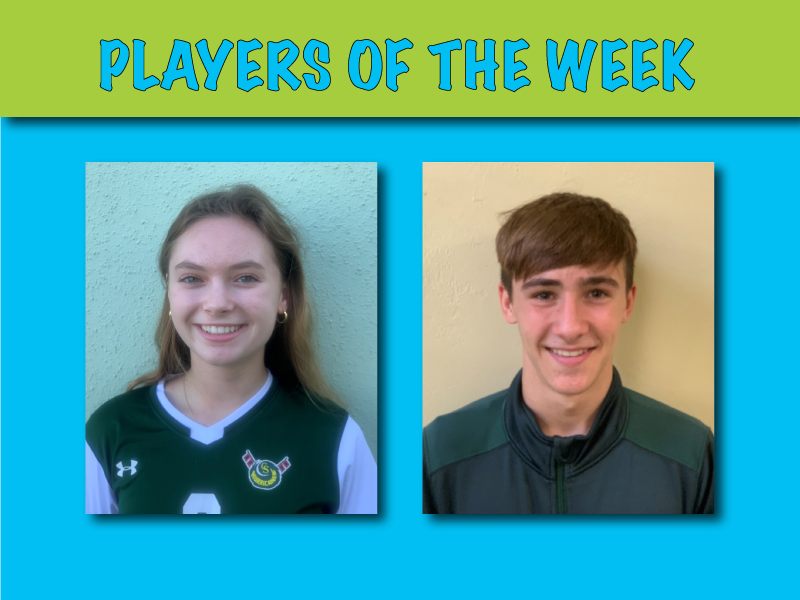 Senior Erin Rodberg, an All-County member of the Coral Shores girls' soccer team, is this week's selection for, The Upper Keys Weekly, Female Player of Week.  Rodberg, who serves as team captain, has accumulated three goals and five assists but according to head coach, Pat Fazio, "that only tells a fraction on the story. Erin serves a major role in virtually everything we do offensively."  He went on to say, "Erin is a team-player and is tremendously respected by her teammates and coaches.  She is calm under pressure and always level headed, which are strong traits to possess."
Fazio added, "Erin is hardworking player who has built up her soccer skills over many years of commitment and hard work.  She pushes herself to be the best and has put 100% effort in all she does with her soccer training."
Rodberg's soccer prowess provides only a sampling of her deep and diverse list of accomplishments and involvements.  Erin is currently serving her second term as captain of Coral Shores' elite Academic Challenge Team. She was elected to the National Honor Society as a sophomore, the same year she was selected to the Science National Honor Society; she has been their Vice-President of SNHS each of the past two years.  Rodberg has also been a top distance runner for the CSHS track team each of the past two seasons, and has been a four-year standout on the school's award winning Canettes dance squad.
Her excellence extends to the classroom where she has earned a 3.964 unweighted and a remarkable 4.527 weighted grade point average.  Erin founded the school's Science National Honor Society Tutoring program.  She has been very active in Special Olympics throughout her high school career and has played major roles in The Upper Keys Foundation's relief missions for victims of Hurricane Michael and Hurricane Dorian.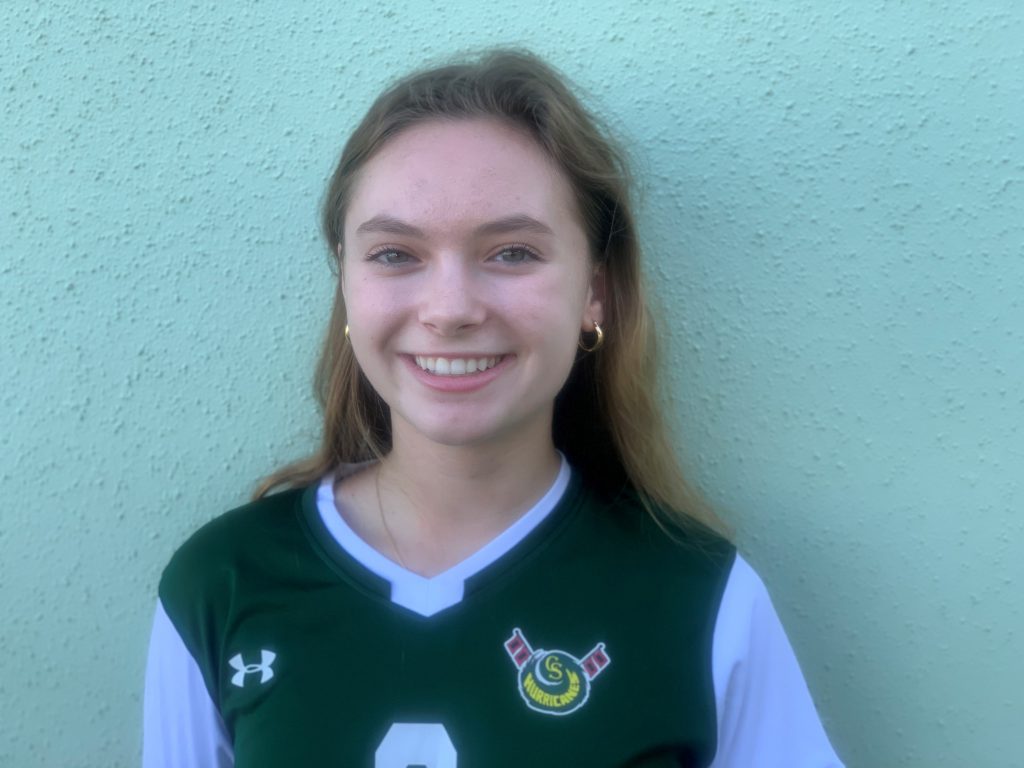 Erin Rodberg,
Coral Shores Female Athlete of the Week
(Wk of 1/14/20)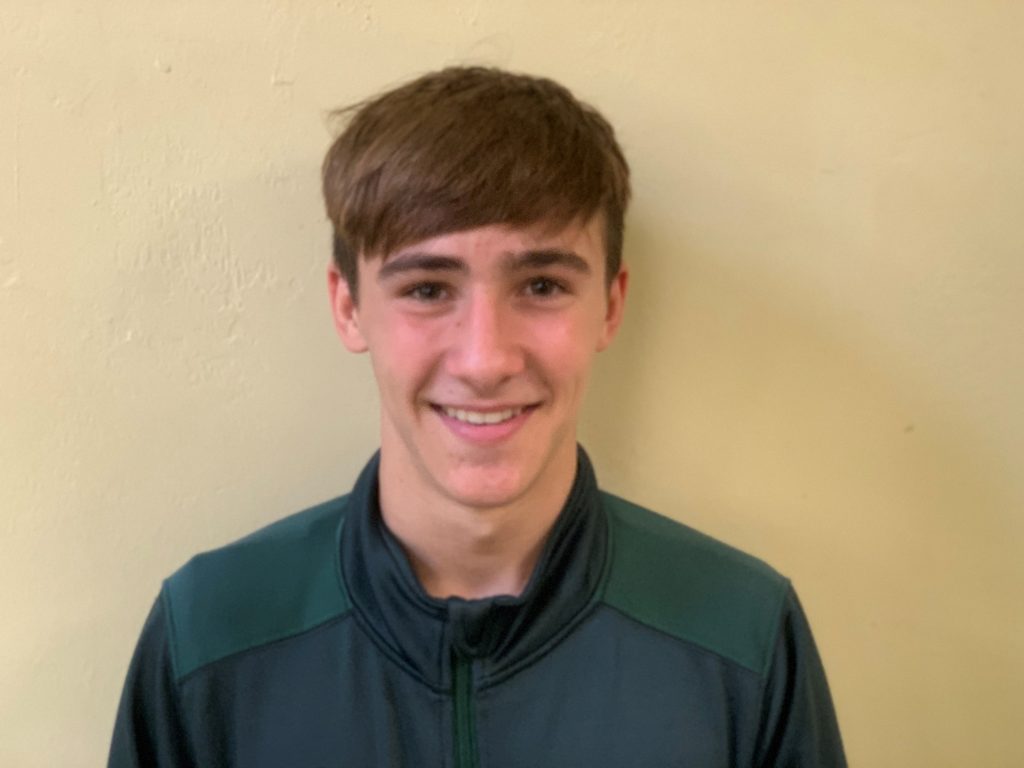 Vincent Biondoletti,
Coral Shores Male Athlete of the Week
(Wk of 1/14/20)
Coral Shores' sophomore wrestler, Vince Biondoletti, is the recipient of this week's Upper Keys Weekly-Male Athletic of the Week.  Biondoletti spent his entire summer competing in national invitational tournaments including stops in Iowa, Washington (state) and North Dakota. His successes in those tournaments helps earned him the prized distinction of being named, "All-American" in his weight class.
Biondoletti, who was district champion last year as a freshman, is undefeated again this year in District 16A competition.  He currently has an overall record of 24-4; he has only lost to state ranked wrestlers from much larger schools. Biondoletti weighs in at 99 pounds but wrestles in the 108 pound division. "He is still underweight for high school competition which makes his accomplishments all the more amazing.  He's basically giving up two weight classes" stated Canes head wrestling coach, Chris Ramos.   
Ramos went on to say, "He's been working hard on the transition from Freestyle and Greco to Folkstyle, which is high school wrestling.  Top and bottom wrestling is not his greatest strength right now.  He's able to take down his opponents but the heavier guys occasionally can grind him down. To compensate, he's been putting in extra time with his club team in South Dade. After our high school practices, he and his dad drive to Florida City to practice another two hours. He's realizing what kind of commitment it will take to bring a state title home to the Keys."  Footnote: Vince's father, Joe Biondoletti, was a former Coral Shores wrestling great; he won a state championship in 1986 and attended Purdue University on a wrestling scholarship.  He currently serves as an assistant wrestling coach at Coral Shores.
Biondoletti possesses a 3.63 weighted GPA.  He has been lauded for his extensive community service involvements including five different missions of The Upper Keys Foundation and four others with the Coral Shores' "leadership team."