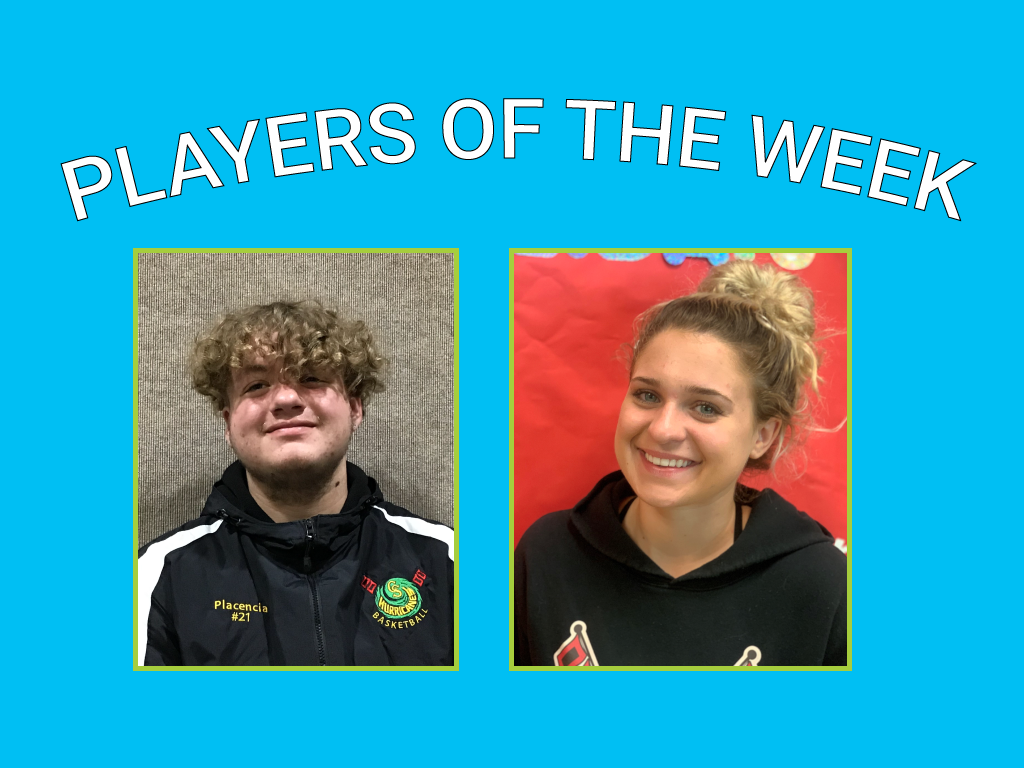 Ricky Placencia, a junior standout in boys' basketball at Coral Shores, is this week's recipient of the Upper Keys Weekly's, Male Athlete of the Week recognition. Placencia, who had dealt with both a sore back and a sprained ankle during the pre-season tournaments, averaged 13 points and eight rebounds in the Hurricanes games against Archbishop Carroll and Key West.
Coral Shores head boys basketball coach, Jarrod Mandozzi, commented, "Against a big, strong, and athletic Key West team –where Ricky was routinely going against players much bigger than him–he scored 18 points and had 8 rebounds including two three pointers. Mandozzi added, "You can just watch Ricky progressing on a daily basis. He has worked extremely hard on his game over the off-season and it's paying dividends now."
Mandozzi added, "Ricky is also a very fine young man. He does a lot for us on the court obviously, but he is a fantastic leader and teammate off the court. I think you are going to hear a lot of good things about Ricky Placencia in the future.
Ricky has also been very active in various The Upper Keys Foundation, community service initiatives. Last year, he and his varsity and JV basketball teammates sang Christmas carols at threw a party for residents of the Plantation Key Nursing Center. Ricky also participated in UKF's Hurricane Michael Relief Mission and their Hurricane Irma Relief Mission.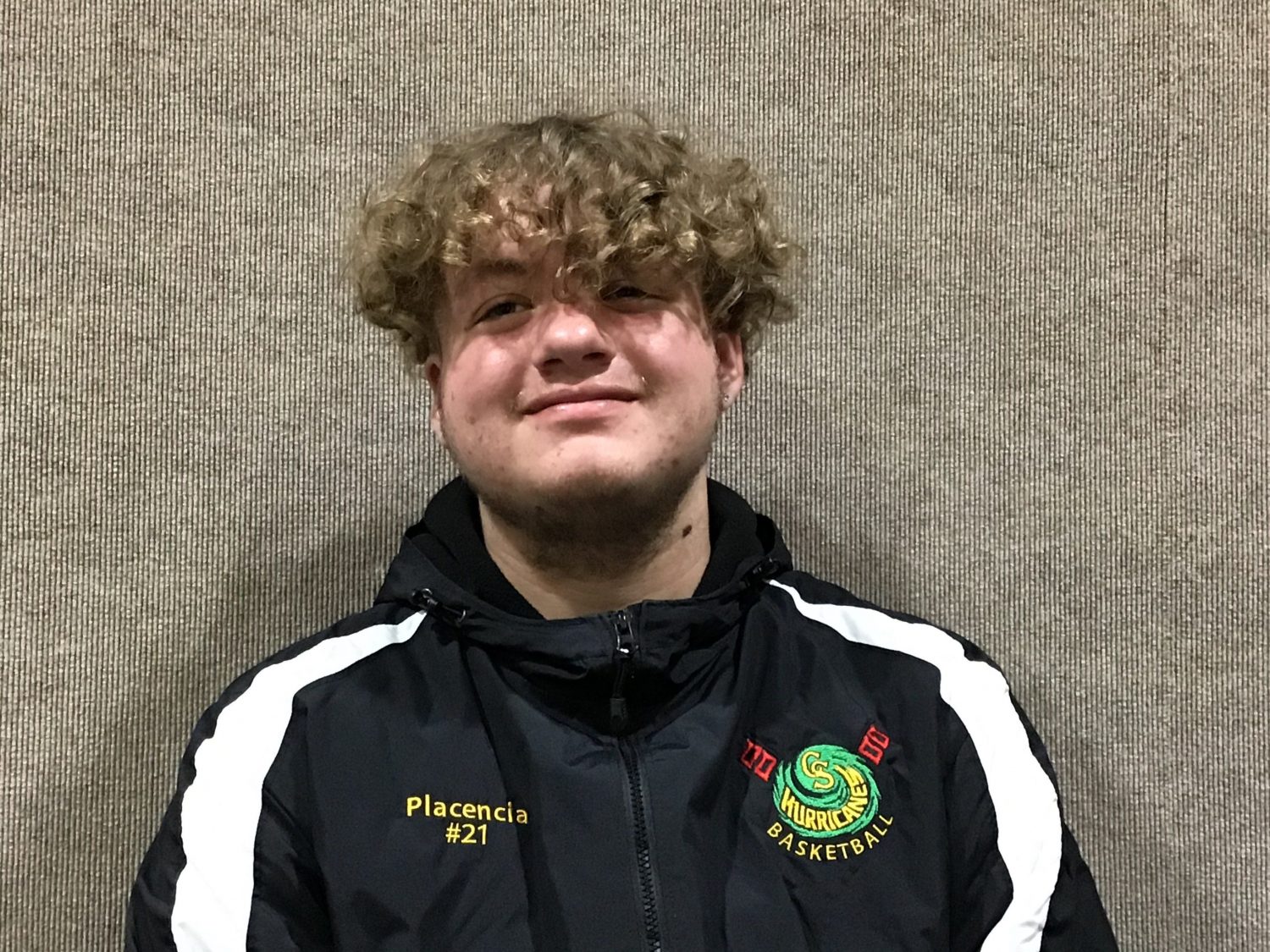 Ricky Placencia,
Coral Shores Male Athlete of the Week
(Wk of 12/9/19)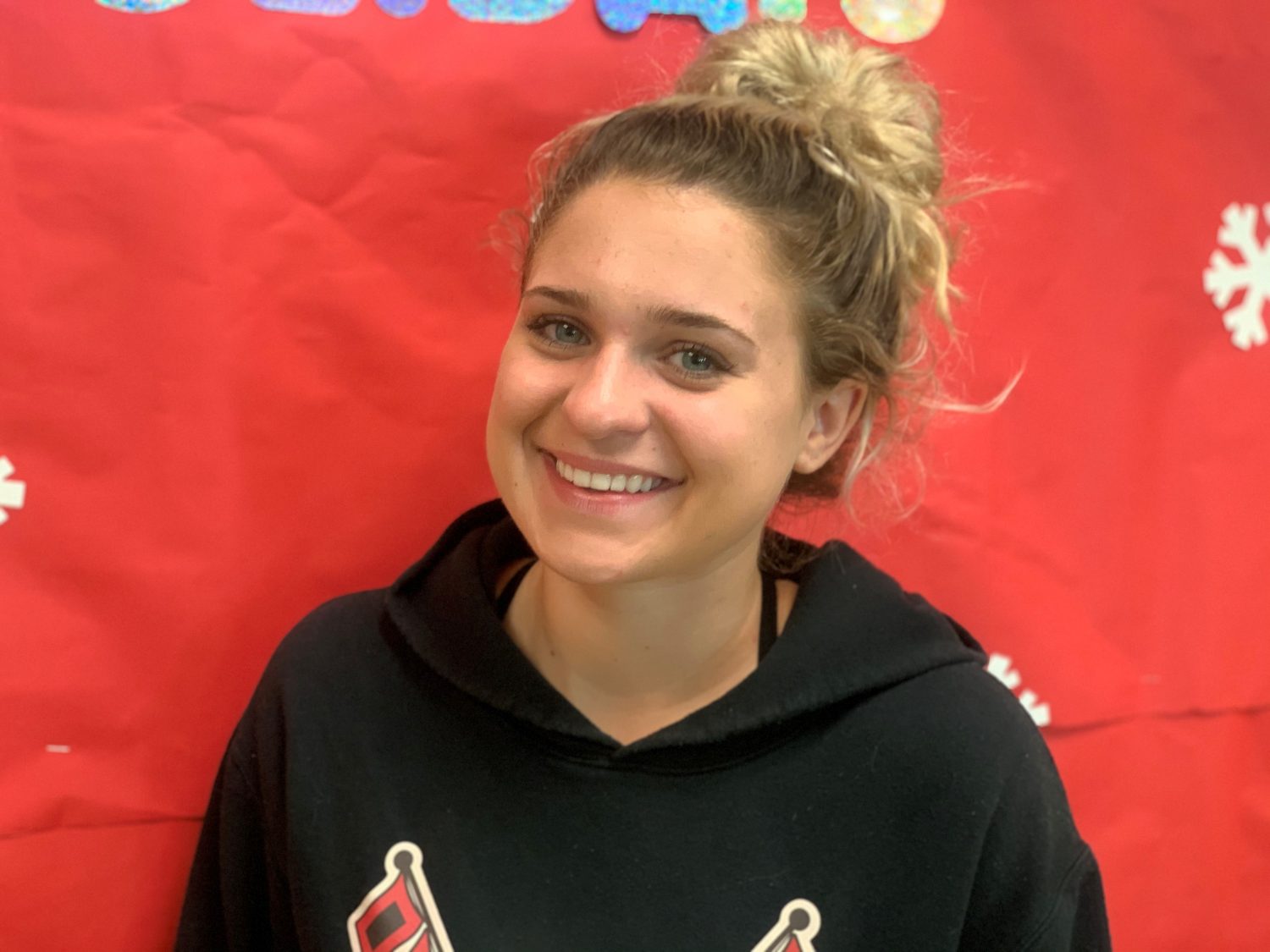 Emma Lovell,
Coral Shores Female Athlete of the Week
(Wk of 12/9/19)
Emma Lovell, a senior standout at Coral Shores, is this week's Upper Keys Weekly, Female Athlete of the Week.  Emma is currently excelling to TWO winter sports, girls soccer and girls weightlifting.  Last week, she executed a lifting combination that vaulted her to first place among District 16-1A Florida schools while scoring four goals and adding an assist in Coral Shores' 8-0 soccer win over Marathon and their 1-1 tie with Key West.
Weightlifting coach Erin Hamilton commented, "Emma always gives us a great effort during practices and meets. She recently hit personal records on both her bench and clean and jerk which added 20lbs to her total. 
Coach Pat Fazio, head coach of Coral Shores', varsity soccer team, offered, "Emma has great leadership qualities and works very hard to be her best.  Her positive attitude and warm smile are always a great inspiration to her team.  Fazio continued, "She has tremendous foot skills with the soccer ball and is well respected by her teammates. Her through ball passes to her teammates are some of the most amazing to watch!  Emma is having a tremendous senior year!"
Emma also performs well academically where she possesses a 3.861 weighted grade point average.  Additionally, she has been very active in a number of The Upper Keys Foundation's community service projects including lead roles in both the Hurricane Michael Relief Mission and the Hurricane Irma Relief Mission.