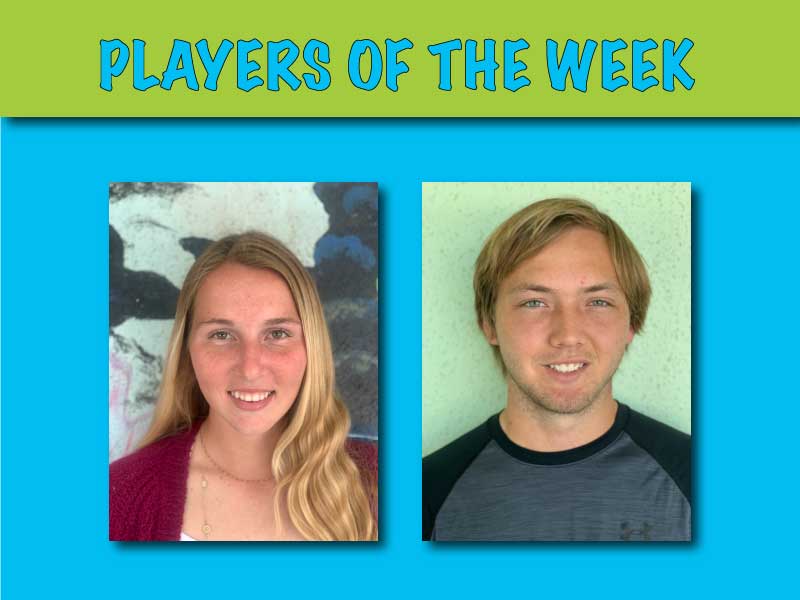 Madeline Chilton, senior goal-keeper for Coral Shores' district championship soccer team, is this week's selection for The Upper Keys Weekly's, Female of the Week. Madeline, a 3-year varsity starter in goal, accumulated 121 saves on 152 shots on goal; she only allowed 31 goals in 18 games for a remarkable 1.72 Goals against average. 
"Madeline is an outstanding goaltender who has worked very hard at her position improving her goalie skills over many years by committing to extra goalie training as well as playing for a number of club teams up in Miami" offered Hurricane head coach, Pat Fazio.  "I have really enjoyed having Madeline as our starting goalie these past three years and getting to watch her outstanding play.  She has kept us in so many games that we have been outmatched by the volume of soccer player talent that these Miami private schools possess."  Fazio went on to say, "I just love her effort and commitment she has given our team.  I wish her continued success moving forward with her soccer…..she will be a standout at the college level as well."
Chilton has accumulated a 4.137 weighted GPA while taking one of the most challenging academic schedules offered at CSHS.  Her list of extra-curricular activities is unrivaled; it includes Key Club, Interact Club, Unicef Club, National Honor Society, Science National Honor Society, Youth council, Environmental Club, Student Council Senator, among several others. 
She had accumulated over 220 hours of community service including The Upper Keys Foundations–Hurricane Relief Missions, Special Olympics, The Upper Keys Rotary-Gigantic Nautical Flea Market (all four years) and 14 other service participations.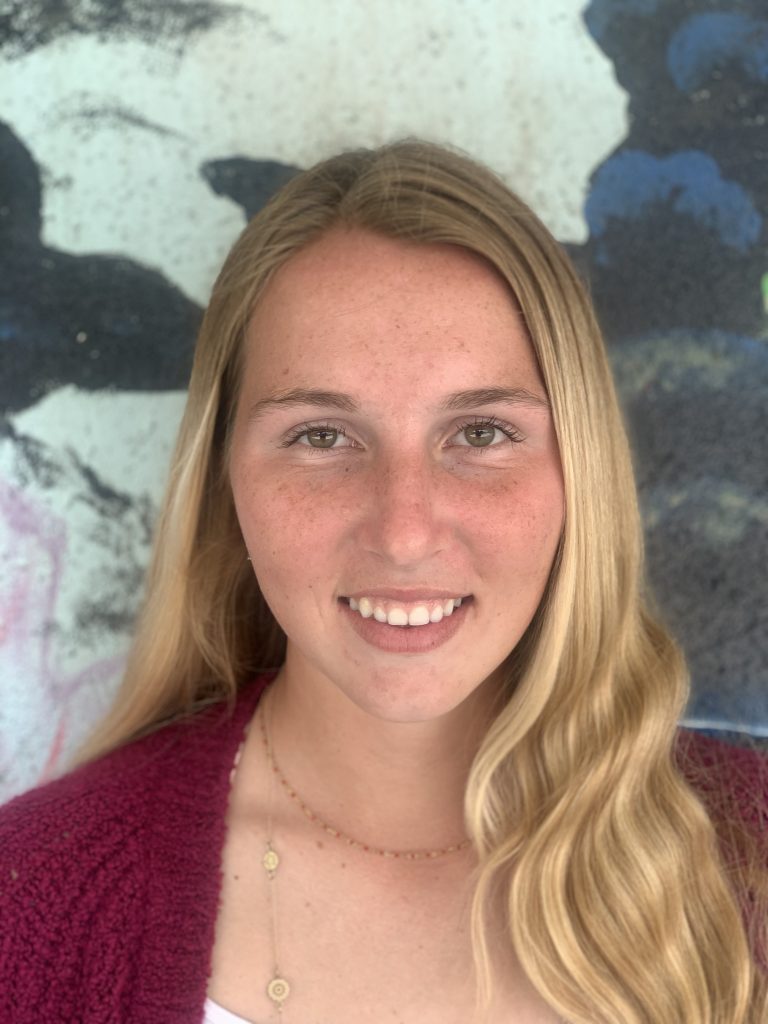 Madeline Chilton,
Coral Shores Female Athlete of the Week
(Wk of 3/2/20)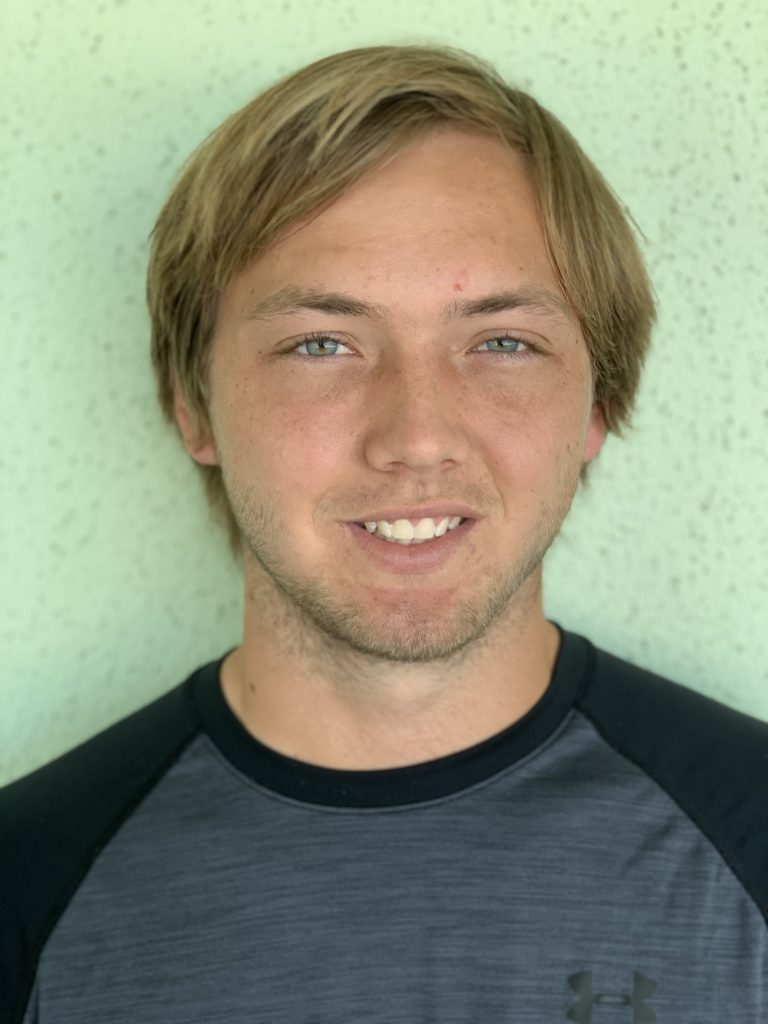 RJ Lindback,
Coral Shores Male Athlete of the Week
(Wk of 3/2/20)
R.J. Lindback, a three-sport standout at Coral Shores is the recipient of this week's Upper Keys Weekly-Male Athletic of the Week.  Lindback, who is currently serving as co-captain of the varsity boy's tennis team has drawn tremendous praise from CSHS Head Coach Kim Browning. "R.J. is known for his determination and composure on and off the court and he always exemplifies the meaning of being a respectful, team player" offered Browning.  "His determination and endurance under pressure is what makes R.J. a special tennis player in our program."
Lindback received the "Most Versatile Player" award at the February 29, boys' soccer banquet.  Jorge Bosque, head boys soccer coach said of Lindback, "RJ is an outstanding athlete who's able to step in play virtually any position of need for us.  Those kind of guys are invaluable to a program." Head cross-country coach, Pat Meyers added, "RJ basically used cross-country for soccer and tennis conditioning but his leadership and competitive nature sorta jump out at you.  He's an outstanding young man."
RJ possesses a cumulative 3.6 grade point average.  He and swim captain, Colton Snodgrass, recently won the school-wide, Science Fair Competition which qualified them for district competition… which they also won.  They now will be representing all of Monroe County's high schools in statewide competition later this month in Orland.
Considered a top youth angler in the area, RJ has enjoyed competitive success in numerous local fishing tournaments.  A recon diver, he has been actively involved in Coral Reef Restoration projects while also participating in several of The Upper Keys Foundation's–Coral Shores Athletic Missions including Hurricane Urma Relief, Hurricane Michael Relief, and multiple environmental cleanups.